Toowong Dentist Offers Family-friendly Dentistry
ABC Dental Centre Welcomes You and Your Family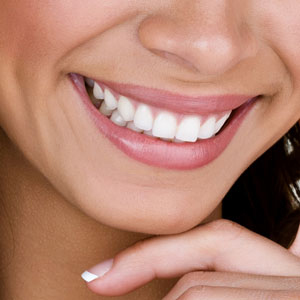 Are you looking for a new comprehensive dentist? Our Toowong family dental practice opened in 2011, with the mission in mind to deliver quality dental care at an affordable price for patients of all ages. The "ABC" in ABC Dental Centre represents "Always the Best Choice". Dr Jim Chuang and associates provide the highest quality, comfortable and convenient care to patients of all ages. Even young children can look forward to a trip to our dentist Toowong. There's a place here for everyone in your family!
Evening, Weekend and Same-Day Appointments
At ABC Dental Centre, we're open late and offer evening and weekend appointments that fit conveniently around your work or school schedule. In many cases, we can provide appointments on the same day that you call or book online. Contact us today for a same-day appointments.
Cost-effective Dental Treatments
We accept ALL health funds, and we are the preferred providers for Medibank Private, BUPA and HCF. Our quality Toowong dentist services are competitively priced. The health and beauty of your smile don't take a backseat to whether you can afford the oral health services your family deserves. Flexible payment plans are available, and all Australian insurance claims are filed on the spot through our HICAPS machine.
Utilising the latest and best in dental technology ensures a comfortable and efficient experience for you and your child. For instance, instead of sending our patients away for imaging at the radiology clinic before a wisdom tooth extraction, we can take the image here with our digital OPG machine. Utilising the latest intraoral camera, for the first time, you get to see whats going on in your mouth. Just because we are cost-effective doesn't mean we cut corners with your care!