About Us
The ABC Dental Centre Mission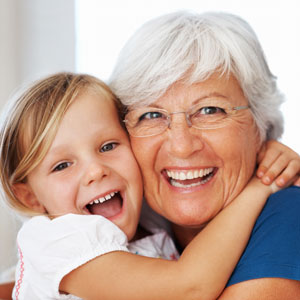 Our Toowong family dental practice opened in 2011, with the mission in mind to deliver quality dental care at an affordable price for patients of all ages. The "ABC" in ABC Dental Centre represents "Always the Best Choice," and that's exactly what Dr Jim Chuang and the team strive for.
Conveniently located to shopping centres, bus, train and ferry (City Cat) stations in the heart of downtown Toowong, our flexible evening and Saturday appointments fit right into your busy schedule.
Communicating Your Options
ABC Dental Centre strives to streamline your dental experience, adjusting your recommended care plan to ensure a comfortable and cost-effective treatment.
If you're struggling with deciding on the best dental treatment, we will talk you through which dental treatment options are available so that you can make an educated decision about the best one.
We are preferred providers for BUPA, Medibank Private & HCF. We also accept all other health funds as well as CDBS/Metronorth/Metrosouth government vouchers.
Technologically Advanced Services
Utilising the latest and best in dental technology ensures a comfortable and efficient experience for you and your child. For instance, instead of sending our patients away for imaging at the radiology clinic before a wisdom tooth extraction, we can take the image here with our digital OPG machine. Utilising the latest intraoral camera, for the first time, you get to see whats going on in your mouth. Just because we are cost-effective doesn't mean we cut corners with your care!
Same-day Treatments Available
Book an evening or Saturday appointment with our warm, caring Dentists today.
Personalised payment plans are also available. As always, new patients are always welcome.
Call us at (07) 3371 5441 or make an appointment online.
BOOK NOW

ABC Dental Centre | (07) 3371 5441