The ABC Dental Centre Experience
Your First Visit With a Toowong Dentist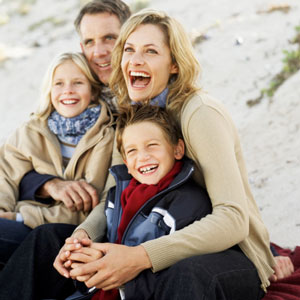 Are you seeking a Toowong family dentist that offers comfortable, high-quality, yet cost-effective care? Then it's time to schedule your first visit to ABC Dental Centre.
When you contact us the first time, we will arrange an appointment that best fits your personal commitments. The first thing you will do after you arrive is to complete a new patient/medical history questionnaire so that we can know how to best address your needs.
As long as you have provided us with your health fund card, we can let you know an estimate of how much your appointment(s) (and subsequent visits) will cost.
Exams and Imaging
ABC Dental Centre can often get you in straightaway, or within the next few days for your first appointment. We would reserve approximately 40 minutes of your time for a routine examination and scale and clean. Based on how recently your last dental X-rays were taken, we will only take new dental radiographs if deemed necessary. You will always be informed beforehand.
Depending on what your initial concerns are, we may record a digital OPG radiograph image to inspect all areas of your upper/lower jaw. There's no need to send you to an off-site radiology clinic, as we have the imaging equipment on-site. The digital X-ray images will allow us to assess areas deep inside of the jaw and bone, when necessary.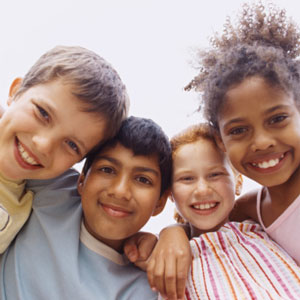 Helping You and Your Family Feel Comfortable
Feeling nervous? Our team are great with children and anxious patients. Kids love how we interact with them through procedures and reward them for a job well done!
If you have a specific health issue, please let us know beforehand so that we can work around it as best as possible. We have special cushions for pregnant women and people with disabilities to make them more comfortable.
Planning for Treatment
After your examination, the Toowong Dentists will discuss any conditions that are present in the mouth. The dentist will then discuss with you the different options and treatment plans that are available, including the costs. You will always receive a detailed treatment plan so that you know exactly how much the health fund will pay and how much you are out of pocket (if any).
Following the completion of your treatments, we will place most patients back on a six-month check and clean schedule. We believe that to maintain good dental health, it is vital to monitor your oral hygiene and health conditions on a routine basis.
Financial Arrangements
Please be sure to bring your health fund card with you. All claims are filed on the spot through HICAPS. Being that we have a contract with the major insurance companies, we can provide on the spot claims where you can get as much as 100% of your fees paid.
Personalised payment plans are also available. See our staff for details! Contact us today — we're open late and even on Saturdays. As always, new patients are always welcome.

ABC Dental Centre | (07) 3371 5441